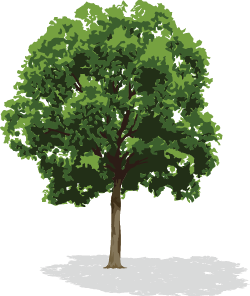 Tree Trimming & Pruning
Our Certified Arborists are experienced in all types of tree removal, trimming, and disease management. We can handle any job, big or small, safely. We have professional tree climbers that will ensure that your tree is removed properly and efficiently. Removing dead trees branches and tree limbs is critical to the protection of your property.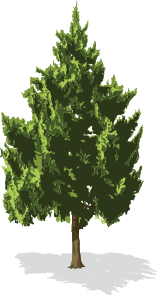 Tree Clearing
We can conduct a professional assessment of the trees on your property, including tree disease and insect monitoring, soil care and root protection recommendations. We will manage your project from start to finish, quickly and efficiently providing services to clear, grind, and haul all brush materials.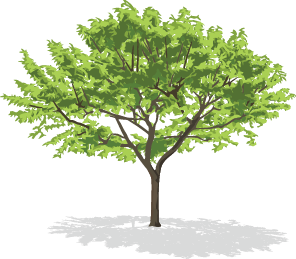 Power Line Clearance
We specialize in Hazard Trimming and Power Line Clearance. We have a Certified Arborist on staff to ensure that all of our customers, residential or commercial, have access to the best and most up to date knowledge in the Tree Trimming industry. Quality and Safety is our main focus when it comes to Tree Trimming.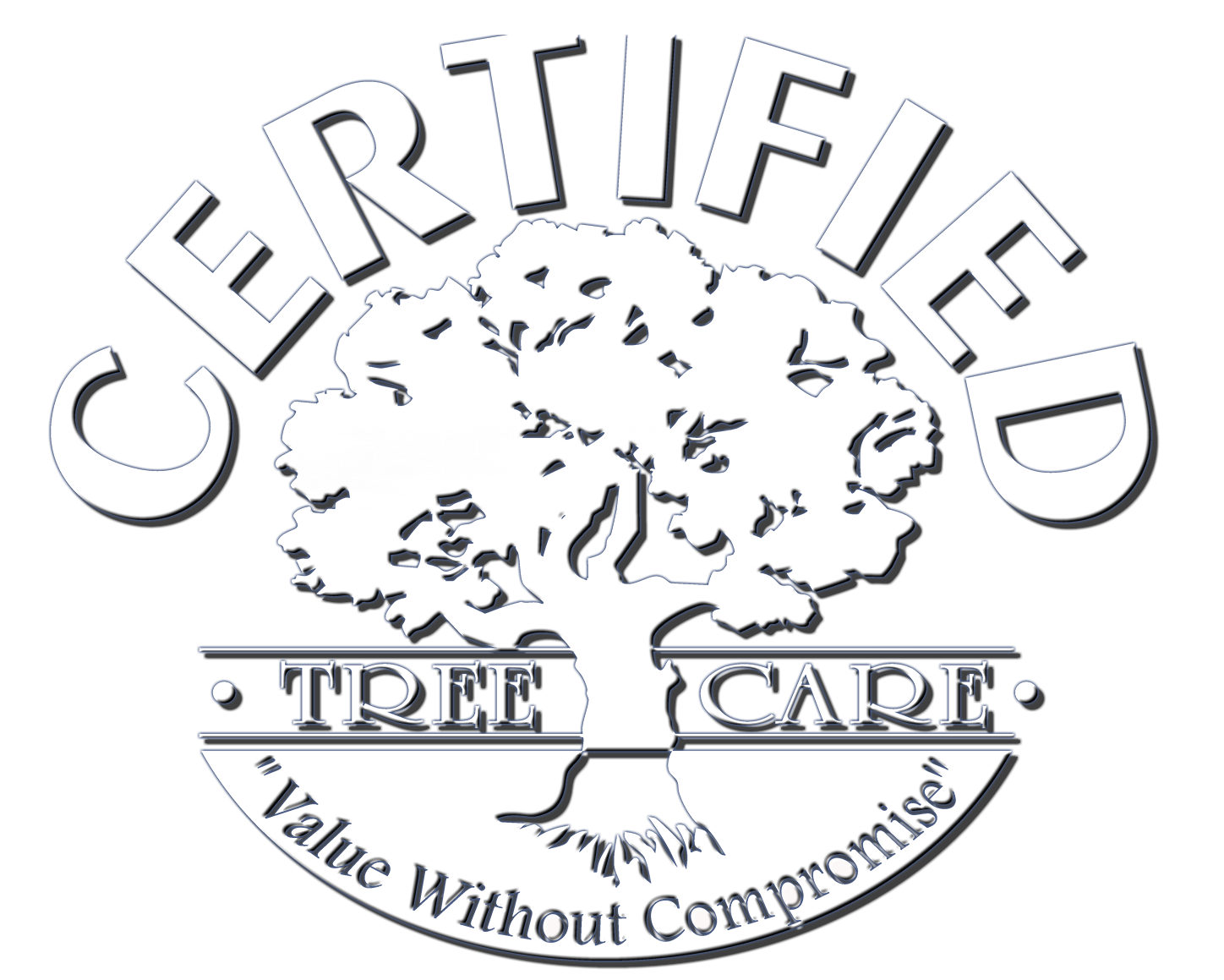 No Obligation Consultation