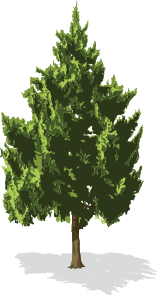 Tree Health & Inspection Treatment
We can conduct a professional assessment of the trees on your property, including tree disease and insect monitoring, soil care and root protection recommendations to preserve the long-term health of your tree and landscape assets.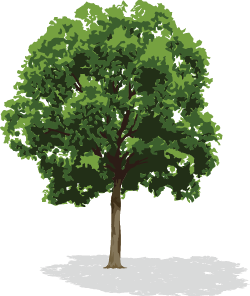 Tree Removal
Our Certified Arborists are experienced in all types of tree removal and can handle any job, big or small, safely. We have professional tree climbers that will ensure that your tree is removed properly and efficiently. Removing dead trees branches and tree limbs is critical to the protection of your property.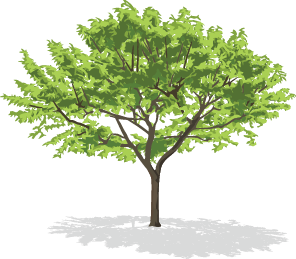 Tree Pruning & Trimming
Our Certified Arborist on staff to ensure that all of our customers, residential or commercial, have access to the best and most up to date knowledge in the Tree Trimming industry. Quality is our main focus when it comes to Tree Trimming.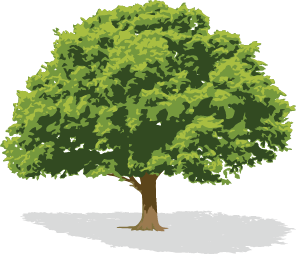 Safety Inspections & Protection
Our trees are a shelter, so we want to keep them as strong as they can be. With tree safety and inspection solutions, our team can help you de-stress, strengthen and protect your trees.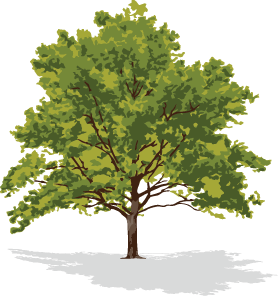 Tree Planting & Tree Replacement
Many property owners want to enhance the beauty and value of their land through the addition of trees, but often do not know the best tree variety to choose for our climate, or how to properly care for the tree. A well maintained landscape with thriving, mature trees can increase your property's market value by as much as 15%, so it is essential that the planted trees are well established, regularly maintained and thoroughly fertilized throughout the year to ensure the maximum value for your investment.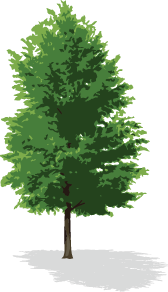 Land Clearing
We will manage your project from start to finish, quickly and efficiently providing services to clear, grind, and haul all brush materials.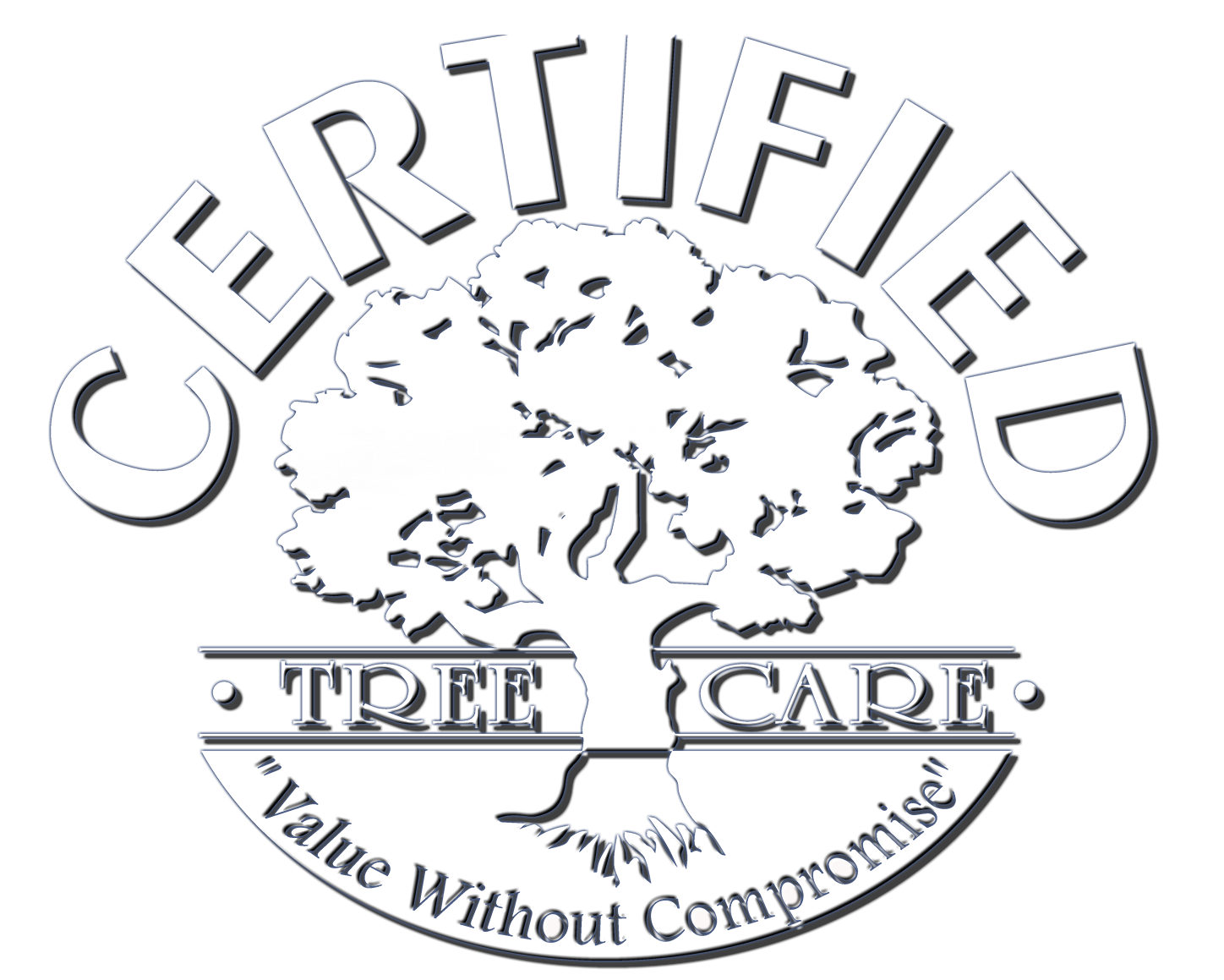 No Obligation Consultation